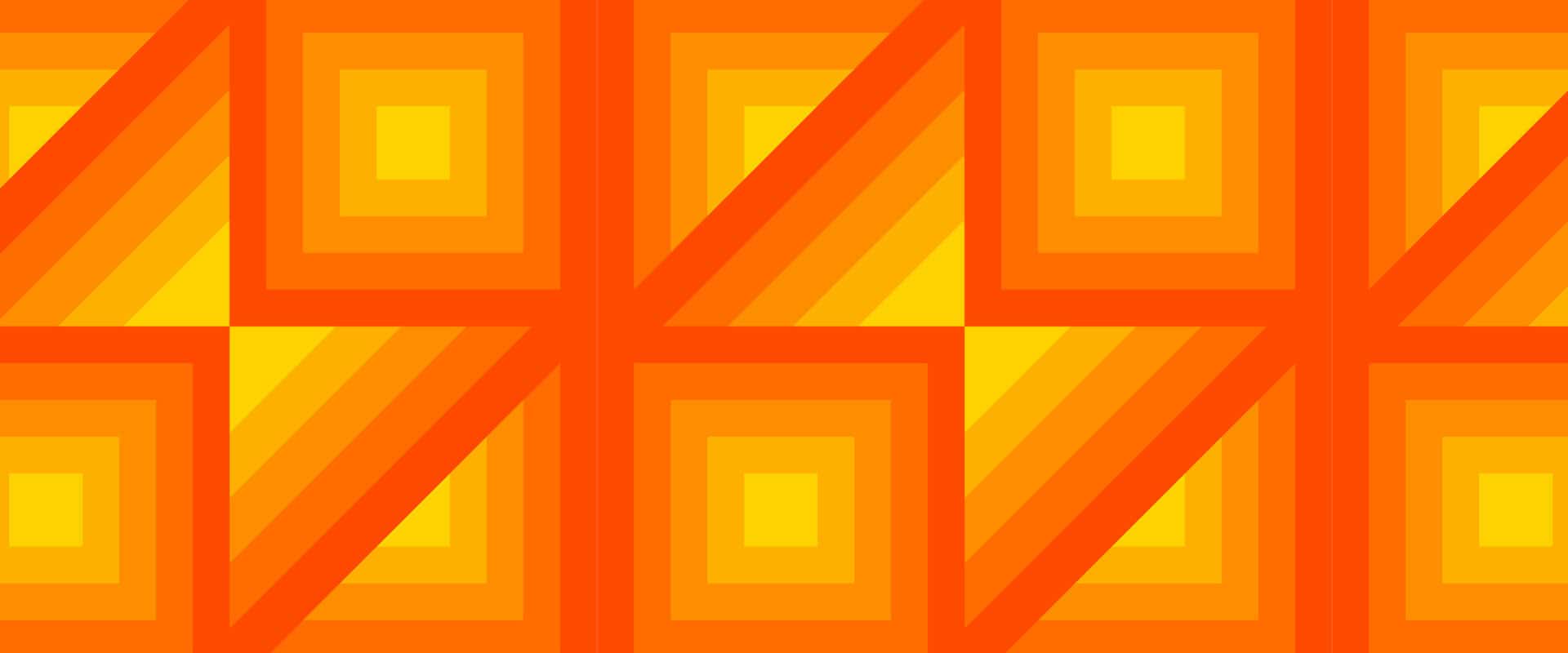 Pavillon Ukrainien
Institut Ukrainien, l'ONDA, Institut Français
Dans le cadre du projet Pavillon du Futur initié par La Manufacture, nous avons choisi cette année de donner une place particulière à la créativité et aux artistes ukrainiens.
Parce que la guerre qui a fait son retour en Europe n'est pas qu'une guerre économique et territoriale mais bien également une guerre de culture, il nous semblait important de mettre en lumière la créativité ukrainienne. Nous avons souhaité ici donner une lisibilité à cette culture si particulière, originale riche et foisonnante.
La plupart des troupes ne pouvant se déplacer hors des frontières du fait de la conscription des hommes de 18 à 60 ans, nous proposerons des formes mixtes mêlant projection et artistes en présentiel, expos photos.
Un programme où nous retrouverons la création de l'opéra « archéologique » de la cie Opéra Aperta « Chornobyldorf » (5 prix au dernier GRA festival de Kyiv) en projection et musique live. Une représentation de « Filoktet – an antic rave » (prix du meilleur acteur au GRA festival de Kyiv 2021) par le Théâtre Lesia Ukrainka de Lviv, une pièce chorégraphique originale « Red Room », Un spectacle de marionnette réalisé dans les couloirs du métro refuge de la population civile par le théâtre national de marionnettes de Kharkiv, plusieurs lectures de textes contemporains Ukrainiens dont « Crimea 5AM » textes mémoires des tatares de Crimée, une exposition de photographie…
---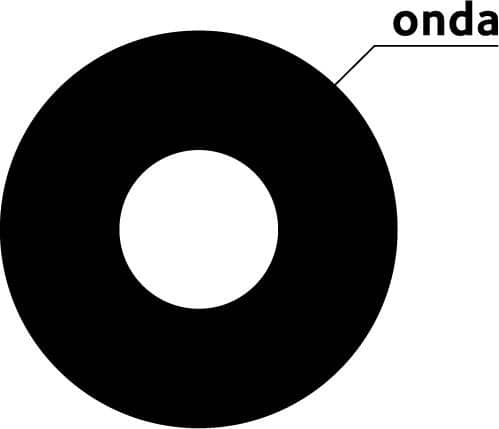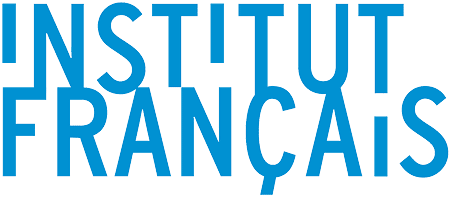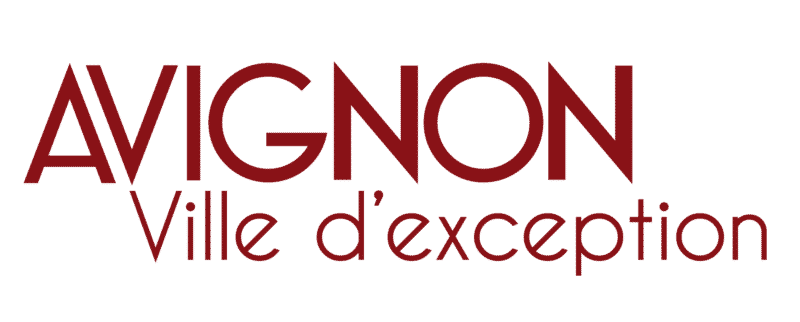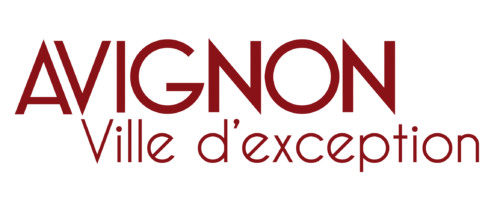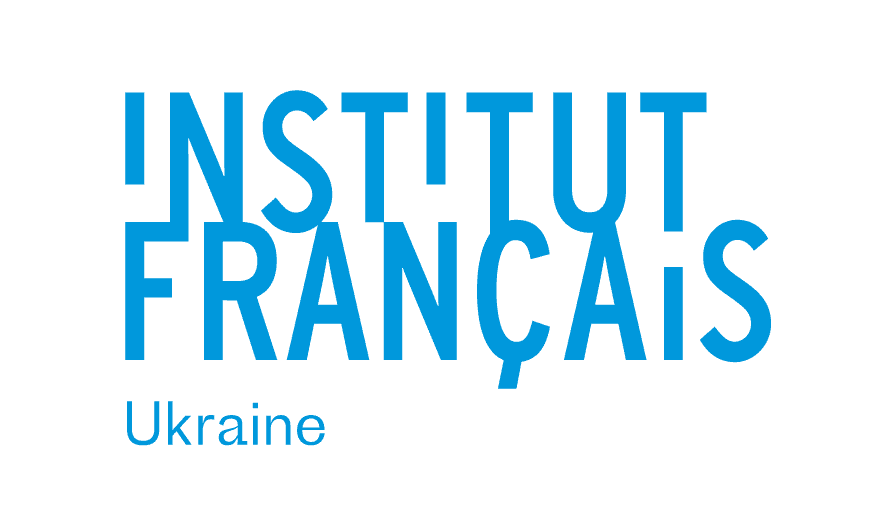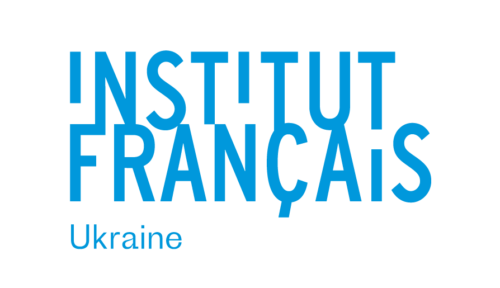 Infos pratiques
Cette initiative est soutenue par l'Institut Ukrainien, l'ONDA, l'Institut Français, Arsud-Région Sud et la Ville d'Avignon.
Curation Frédéric Poty, Pascal Keiser, Veronika Skliarova et Anastasiia Haistenets
Programme samedi 09.07
14:00  Opening of the Polina Polikarpova's exhibition
14:00 Presentation of the project "WE" 
Sashko Brama, Maria Yasinska, Ludmila Batalova
An art media project launched by Sasha Brama and representatives of the Ukrainian Independent Theater in March 2020, when due to the introduction of lockdown, all the usual ways of communication between the theater and its audience became impossible.
The interdisciplinary project collects documentary evidence first of the pandemic era, and now – the war. Based on the collected material, the authors of the project develop a concept and materials for a multimedia performance that lies at the intersection of post-documentary theater, digital storytelling and visual arts.
15:00 Pitch of the possible partners for collaboration
The matchmaking will include various organization, among them Оrpheus, Puppet theatre activities during the war
Programme dimanche 10.07
14:00 VODURUDU dance film by Anatoliy Sachivko (1 h 15 min)
This film is an act of revival of national culture, through the expressiveness of such independent elements of folk art as music and dance, displayed in the frame of the film, that transforms their action into a dynamic picture that will be tested only by faith and time. Watch trailer here.
15:15  Rad Room by Totem Dance Group
The suite in the genre of absurdity raises the question of the existing reality, the concept of sinfulness. Physically interprets and manifests vices, multiplying them by each other. Explores the viewer's perception of color, sound triggers and deconstructs the usual composition.
15.30 Discussion: Contemporary dance in Ukraine 
Viktor Ruban, Polina Bulat
Programme Lundi 11.07
14.00 H-Effect
15:30 Ukrainian theater in the context of postcolonialism
Nina Khyzhna, Iryna Chuzhinova, Roza Sarkisian, Viktor Ruban moderate
Programme Mardi 12.07
14:00 Chornobyldorf live
By Opera Aperta presented by Roman Hrygoriv, Illia Razumeiko and Marichka Shtyrbulova
Music theater « Chornobyldorf. Archaelogical opera » – is contemporary media-opera, staged performance, which combines folk and classical singing with physical theater, dance, unique musical instruments and cinematic video-novels. The performance was produced in 2020 in Kyiv, Ukraine.
15:30 Artist talk with Illia Razumeiko
Programme Mercredi 13.07
16:45 Imperium delenda est by Teatr Lesi live
The performance is based on poems position that Russia's military aggression violates all possible existing conventions and values of good old Europe created after World War II, but they all now just fell as great narratives.
Event will be at La Manufacture Intra-Muros, 2 rue des Écoles.
Programme Jeudi 14.07
14:00 Public talk with curators of the program
Frederic, Veronika, Nastya, Pascal
15:20 Philoctetes video + Teatr Lesi artist talk live
Programme Vendredi 15.07
14:00 Crimea, 5 a.m. Stage reading + video
Viktor Ruban
Crimea 5 am is an international project dedicated to political prisoners. Its purpose is to draw the attention of Ukrainian and international society to human rights violations in the temporarily occupied Crimean peninsula.
15:30 Public talk about war activities of the ukrainian theatre sector
– Kharkiv Puppet theatre
– Theatre Varta (Artom Vusik)
– Ukrainian theatre in Prague (Anna Turlo)
Programme Samedi 16.07
14.00 Mariupol Life [Between  outpost and startup]
Lecture on the experience of cooperation with the city of Mariupol
Andriy Palatny
15:30 « human? … »  by mariia&magdalyna+ krkrk live
On February 24, 2022, Russia launched a full-scale military invasion of Ukraine. The absolutely cruel phase of the 8-year, bloody war against the Ukrainian people began. At this difficult time for our country, it is very important for us to think about everything that is happening « human? … » is a theatrical and musical mass based on the diaries of the war. Research who human is and how to feel about the war. Artistic search of actresses mariia&magdalyna together with double bassist and electronic musician krkrk.

14:00 > 17:00trajet en navette compris
09 > 16.07
---
---
Entrée libre
Départ navette 14h Intra-Muros, retour à 17h. Vous pouvez aussi vous y rendre en tramway..