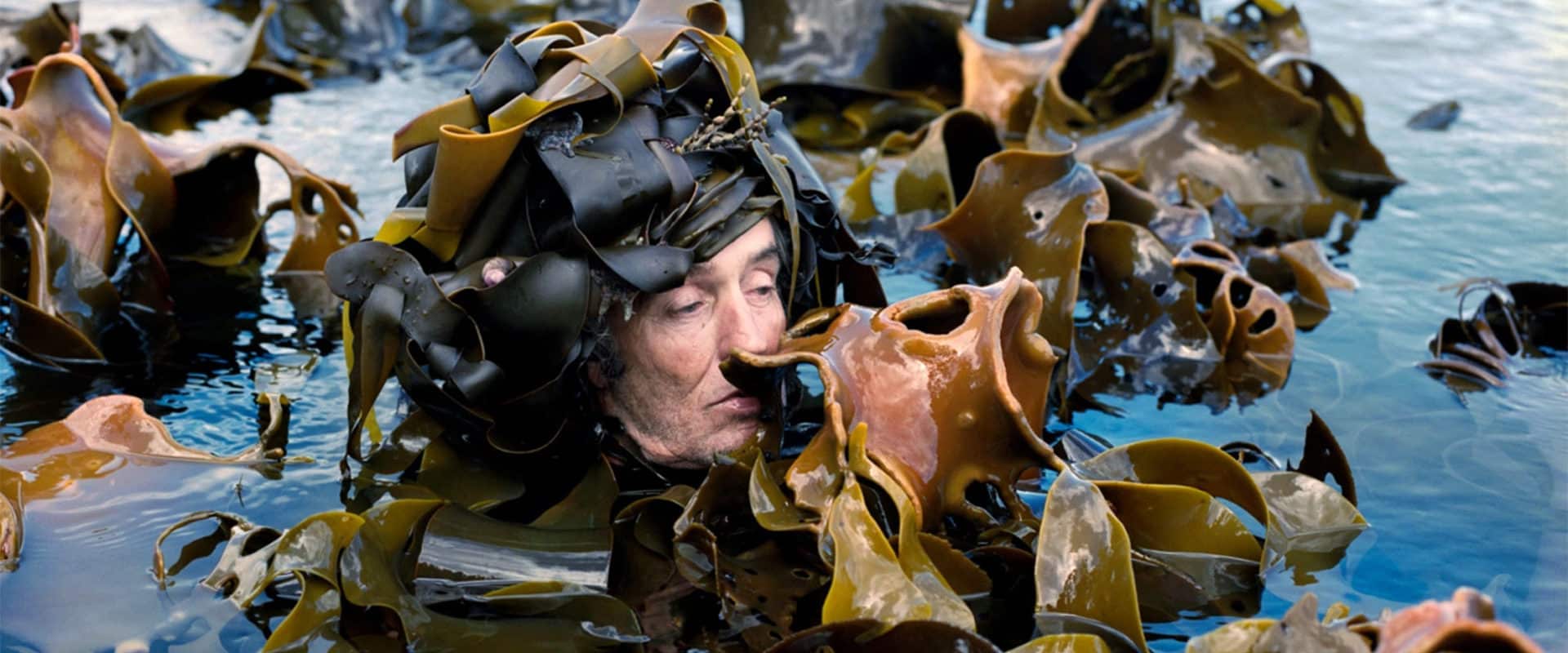 La Manufacture, Yngvild Aspeli and Plexus Polaire
NORWAY PAVILION OF THE FUTURE
The Manufacture is launching two international pavilions (with the Pavilion of the future Iran) around countries that are poorly represented in France. Meetings, readings and round tables are planned to discover the culture, the imaginations of these countries and the commitments of the artists. An invitation to enter into a dialogue on what the condition of an artist is in Norway today.
Imagined by the director Yngvild Aspeli and the company Plexus Polaire (Dracula – Lucy's dream), this pavilion presents itself as a non-exhaustive panorama of Norwegian theatrical creation. Initially, there was the desire to meet these Norwegian artists whose worlds are as varied as this country extends over its length well beyond the Arctic Circle and to share with you another relationship to time, landscape, language, to our relationships, to creation. We want you to hear these contemporary Norwegian voices with readings of dramatic texts never before staged in France but also theatrical performances, concerts, exhibitions, round tables, screenings and meetings.
This pavilion is made possible by the Royal Norwegian Embassy in France, Maison Antoine Vitez, Performing Arts Hub Norway, Figurteatret i Nordland and Dramatikkens Hus.
---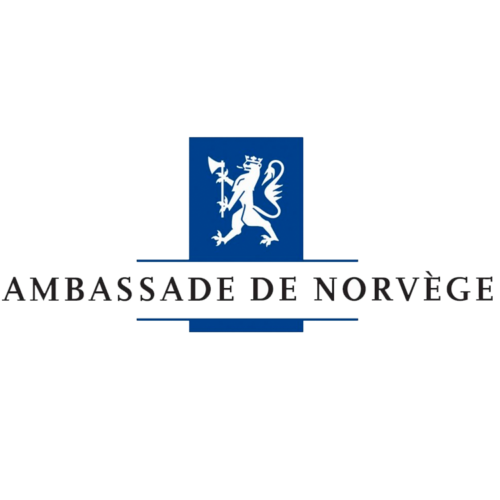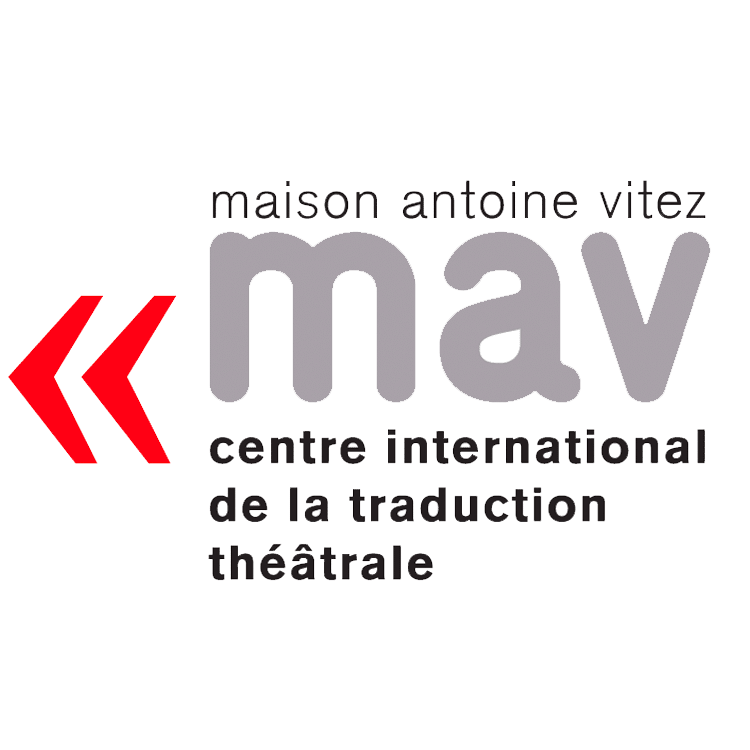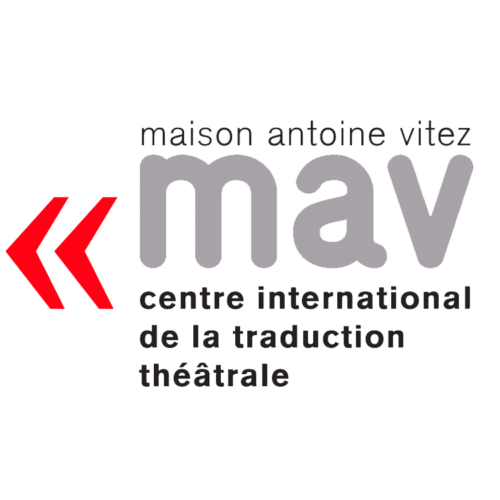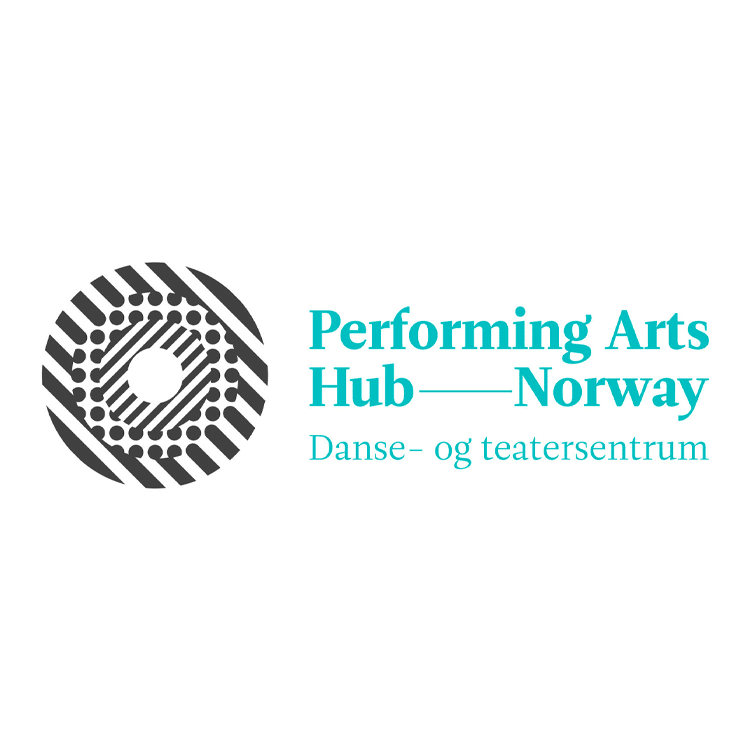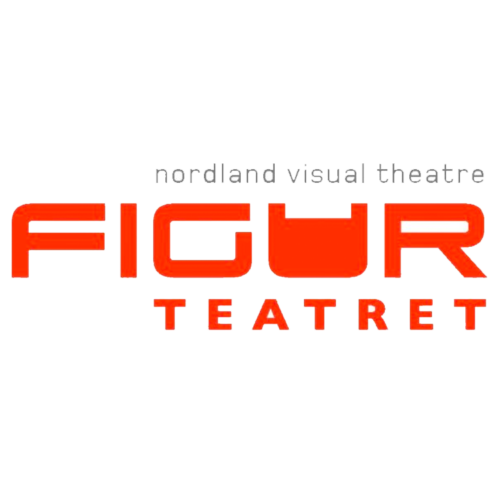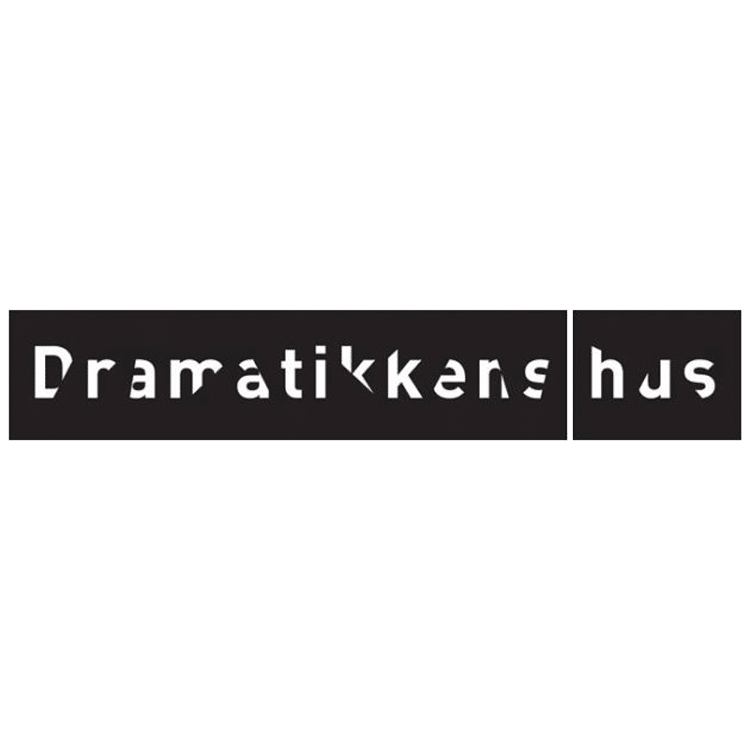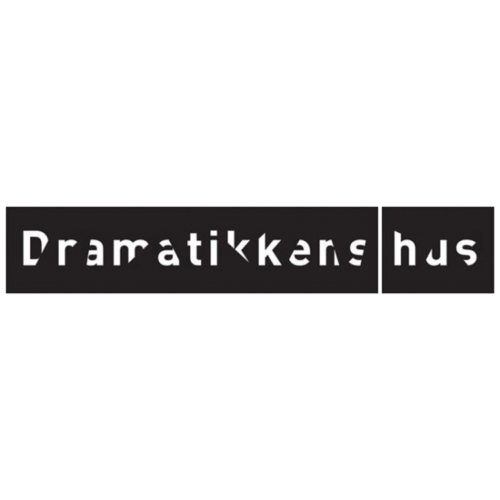 "Paviljongen" / A word from Yngvild Aspeli, curator of the Norwegian Pavilion
The term pavilion – or "paviljong" in Norwegian – is a light, round or square construction, which has a roof but no walls. A place that offers a little break from the beating sun, while letting the air flow through.
The idea of this Pavilion of the future Norway is to create a meeting point, a roof that allows us to meet without being enclosed by walls that separate us.
Art and culture are the invisible bridges; the unbreakable threads that bind us together. In a world where the walls go up and the gaps widen, it seems important to remember what we have in common. It is by being personal that we can manage to open up to something more universal. By sharing our specific point of view we can see others. We need multiple perspectives to think bigger. We need specific points of view to arrive at a larger vision. Longer lines that intersect and create dots, highlights, and reflections. To become aware of our position in the world and to use our power as artists to create lines and points of connection.
With this Pavilion of the future Norway, we hope to raise the gaze of the land where our feet are placed; to create further, larger crossings of glances, hoping for some eye-to-eye encounters.
This is the dream we carry
something wonderful
will happen,
that it must happen –
that time will open –
that the heart will open –
that the doors will open –
that the rock will open –
that the springs will gush –
that the dream will open –
that one fine morning, at daybreak,
we will ride the wave
towards a cove we knew nothing about.
Olav H. Hauge (1908-1994)
Translated by Francois Monnet, Deep North (Blue Around, 2011)
PROGRAMME 12.07
11:00 – Performing Arts Hub Norway – Musée Angladon
Présentation d'artistes norvégiens et des activités de Performing Art Hub Norway.
13:30 – Arne Lygre – Musée Angladon
Lecture/présentation avec Arne Lygre
21h30 – Witch Club Satan – Intra-Muros
Performance/Concert
PROGRAMME 13.07
13h30 – They Must Birth Us or Fuck Us to Love Us – Musée Angladon
Lecture avec Camara Lundestad Joof
18h00 – Natt (Mona J Hoel – Production Freedom From Fear A/S) – Cinéma Utopia
PROGRAMME 14.07
12h30 – Torvald – Musée Angladon
Lecture avec Ibrahim Fazlic
20h30 – MoE – Intra-Muros
Concert
PROGRAMME 15.07
12h30 – Ceci n'est pas nous – Musée Angladon
Lecture avec Monica Isakstuen 
13h30 – Dramaturgies Norvégiennes – Musée Angladon
Table-ronde avec Yngvild Aspeli, Monika Isakstuen et Marianne Segol-Samoy
PROGRAMME 16.07
12h00 – BODO 2024 & NORDLAND – Jardin du Musée du Petit Palais 
Table-ronde avec Henrik Sand Dagfinrud, Yngvild  Aspeli et Birgitte Strid