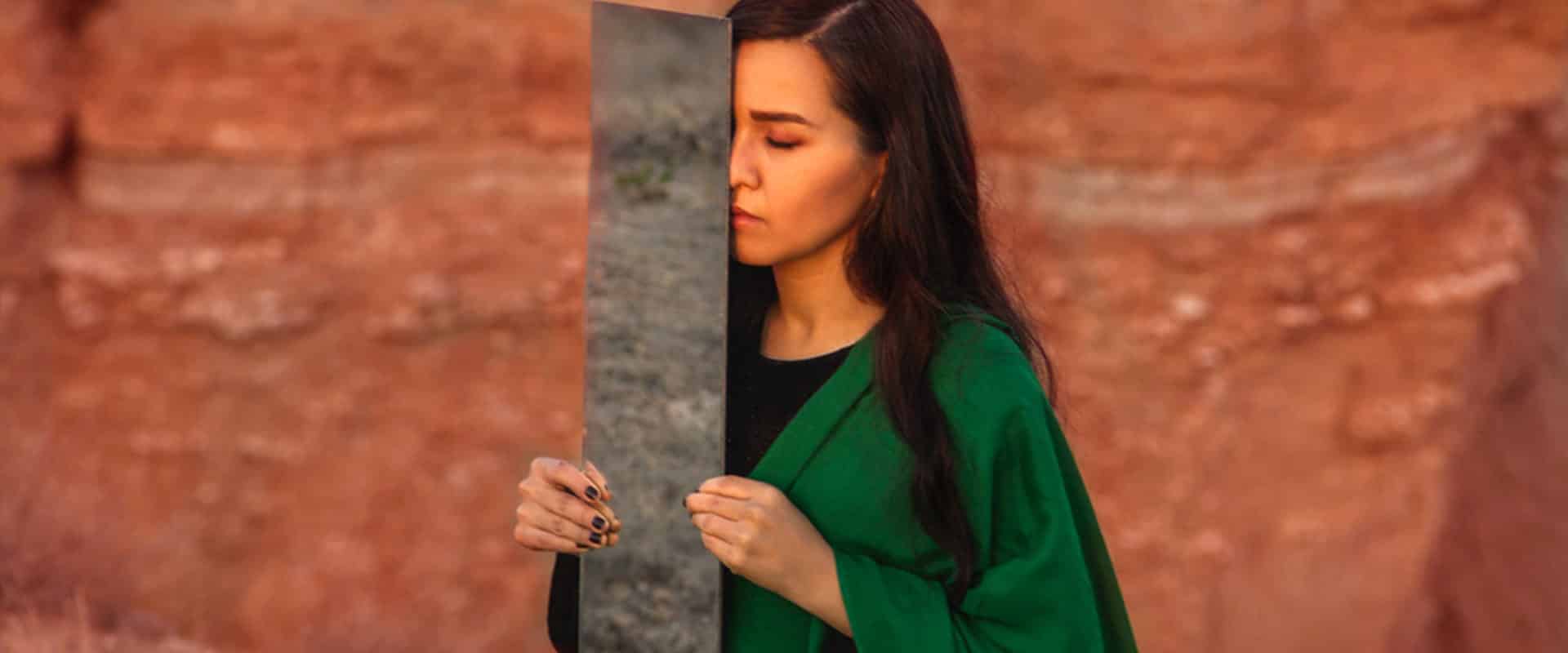 La Manufacture et Tréteaux de France
Iran Pavilion of the future
The Manufacture is launching two international pavilions (with the Norway Pavilion of the future) around countries that are poorly represented in France. Meetings, readings and round tables are planned to discover the culture, the imaginations of these countries and the commitments of the artists. An invitation to enter into a dialogue on what the condition of artist and intellectual is in Iran today.
The project is split up in different places; Angladon Museum, Utopia cinema, Intra-Muros and the Petit Paradis exhibition space.
Following this proposal, the Tréteaux de France, the Licra and the associations Culture et Universalisme, Nouvelles Images Persanes and Iran Ciné Panorama joined forces with La Manufacture and the Utopia cinema, with the support of the Île-de-France Region, to organize, from July 12 to 18, a series of round tables, exhibitions, film screenings, shows and performances.
This pavilion, placed under the patronage of Mina Kavani and Hanieh Delecroix, translates into action what the world of culture in France wants to express in support of creators and, through them, of young people and more generally of the peoples of Iran. . We also want to hear from artists in exile whose offbeat voices have contributed a lot to a greater awareness of the challenges of the contemporary history of Iran.
---