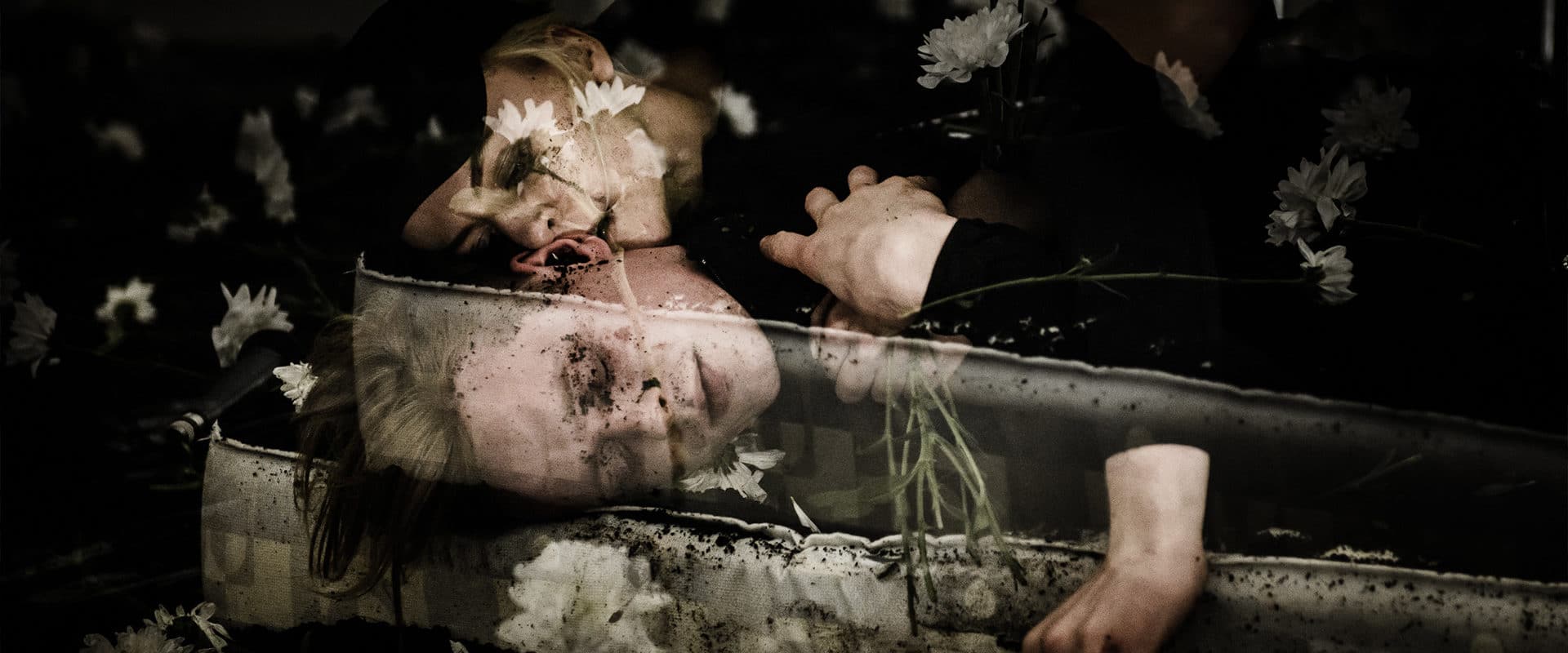 AAT | Artūras AReima theater
Hamletmachine
Show in English with French surtitles
The artistic challenges and the resistance of a complex Müller's text provokes the viewer to consciously and rationally dwell on the social and personal issues that are caused by sociocultural transitions. The starting point for the artists is a transgression, i.e. the experience of limits and the idea of god's death.
I am not Hamlet… My drama is no longer here.
Company presentation
AAT | Artūras Areima Theatre was found in 2014 in order to distance itself from creative restrictions common in State budgetary theater institutions and to introduce an alternative post-drama theater attitude in Lithuania. The main objective of AAT is to create a countercultural art movement that produces open and provocative work.
Artūras Areima - Director
Artūras Areima's artistic position balances between classical theater, epic theater and post-modern times performing traditions (with physical theater, contemporary dance related resolution, performative practices). Director is constantly looking for individual access to each of his work, taking into account the aesthetic and social transformations of reality. His creative existence so far might be generalized as 'never-ending research of itself'.
Distribution
Director Artūras Areima
Scenographer / costume design Artūras Areima
Actors Monika Poderytė, Rokas Petrauskas
Producer Inga Sanakojevaitė
17:45 > 18:55
06 > 15.07
Break on 12.07
---
---
From 16 years
Full price: 18.5 €
Off rate: 13 €
Pro rate: 8 €