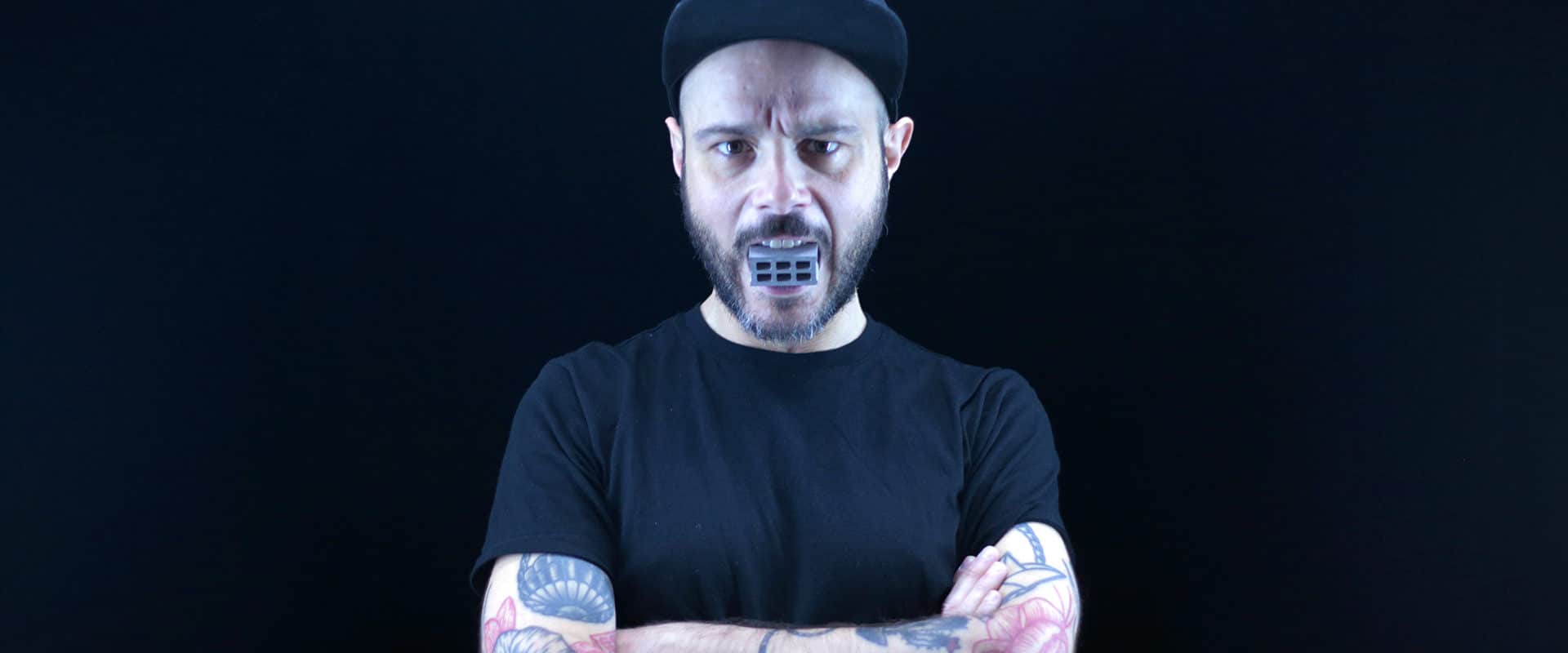 114 Cie
Parpaing
Nicolas Petisoff
Parpaing (breezeblock) is the story of a journey. The journey of a kid who, no matter what, wakes up every morning because there has to be a tomorrow. The journey of a young man who has to decide how to present himself to the world – because you have to be somebody. The journey of a young gay who believes faggot is the only suitable word to talk about his love. The journey of a man in the making, still incomplete. We are addressing self-realization, looking for our own identity. We are searching for a connection between the truth we are comfortable with and the reality we are discovering.
Who are family secrets good for? I'm asking you.
Cast
With Nicolas Petisoff, Guillaume Bertrand
Artistic collaboration and general management Denis Malard
Acting direction Emmanuelle Hiron
Construction François Aubry
Light creation Benoît Brochard
Production
Production 114 Cie
Co-Production CDN de Normandie, Théâtre L'Aire Libre, Dieppe Scène Nationale, L'Unijambiste Cie.
Supports Festival Art et Déchirure – Rouen (76), Festival Mythos – Rennes (35), CCR Les Dominicains de Haute-Alsace – Guebwiller (68), Au Bout du Plongeoir – Tizé (35), ATP des Vosges – Epinal (88), Festival Fragment(s) et la Loge – Paris (75) et en région.
With the financial support of la Ville de Rennes, la SPEDIDAM et Spectacle vivant en Bretagne.
13:55 > 15:05
06 > 25.07
Breaks on 12 & 19.07
---
---
Full price: 18.5 €
Off rate: 13 €
Pro rate: 8 €