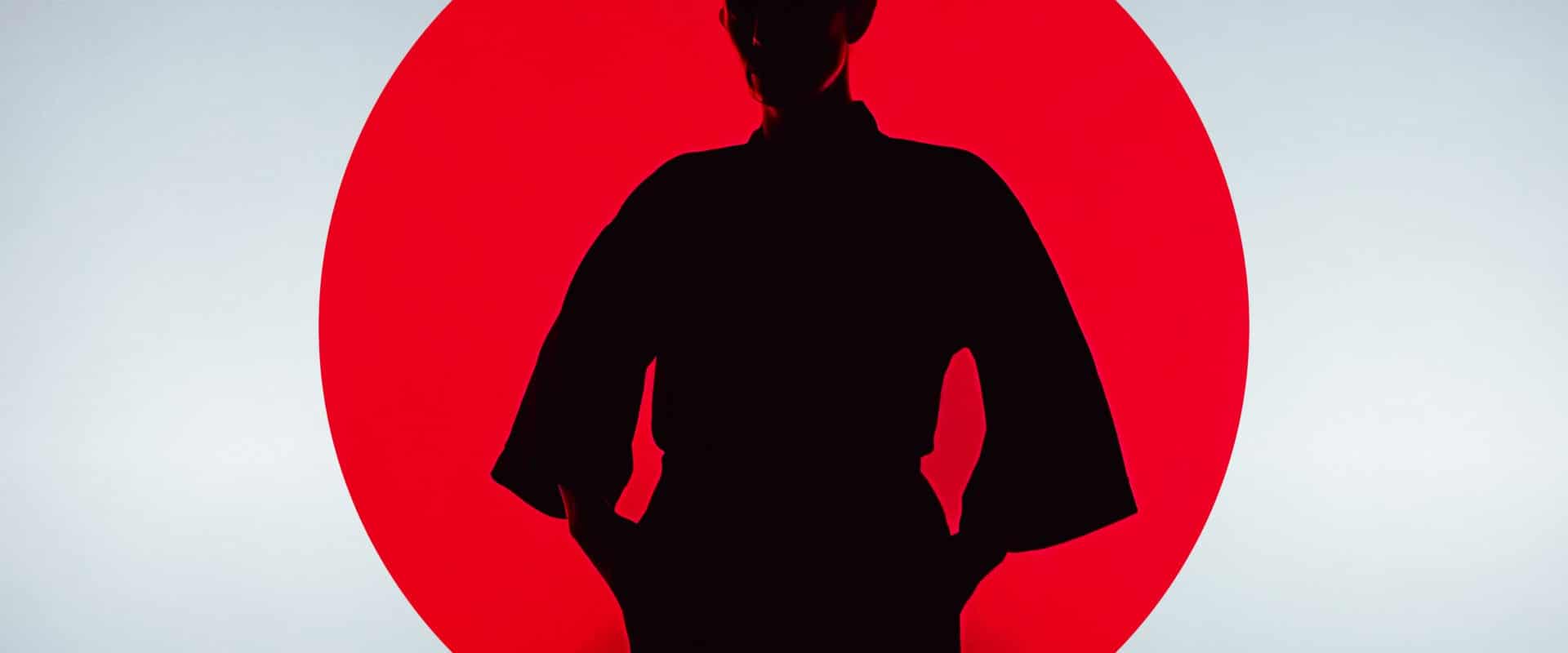 Compagnie Contrechamp
La Terre tremble
Camille PANONACLE, Jonathan Michel, Alexandra BADEA
Tokyo. They are five Westerners to meet there without knowing each other. Five solitudes grappling with their contradictions and their flaws, five parallel destinies driven by the same desire to flee, aspiring to another life.
Fate will bring them together during an earthquake that will upset their existence.
Portrait of a generation, where the author dissects both the intimate and the relational system in which the character evolves: the couple, the family, society, the West.
Composed like the scenario of an ensemble film, this text plays with codes and navigates between cinema and contemporary poetry.
Between cinematographic process and acting performance, "La Terre tremble" plunges us into the heart of the Japanese capital in an immersive and captivating staging.
Casting
Text Alexandra Badéa
Directed by Jonathan Michel
With Camille Panonacle
Production
Production Compagnie Contrechamp
Co-production  Scène nationale du sud-Aquitain / Théâtre de Gascogne
15:35 > 16:50
17 > 26.07
Break 20.07
---
---
From 12 years old.
Full price: 18,50€
Off rate: 13€
Pro rate: 8€