Tandem 2021 – REACHING THE WORLD
A prototype project in urban and rural political territory
La Manufacture received funding for 10 artist residencies in 2021 in the political quarter of the city and in rural areas, as part of the "Reopening the world" project of the Ministry of Culture.
This program is part of La Manufacture's general vision of developing inclusive and participatory regional actions through artist residencies throughout the year between two festivals. Some of these residencies may accompany or lead to proposals for the 2022 Festival.
For this innovative project on the territory of Avignon, La Manufacture has joined forces with its usual partners with whom residences and relations with the public have been developed in recent years: the social centers of La Barbière, La Rocade, La Croix des Oiseaux, Saint-Chamand, and the communities of the Apt and Sault territories with whom we organize residences and performances for young choreographers with the association Le Lac on the Albion plateau, a former missile firing base nuclear transformed into a space observation site, since 1998.
Each artist in residence is accompanied by a host / ambassador living in the territory chosen by call for applications, hence the term "tandem" of this prototype program.
The choice of artists is in progress, 4 residences remain to be filled. To know the details of the residency conditions and to apply: julie.charrier@lamanufacure.org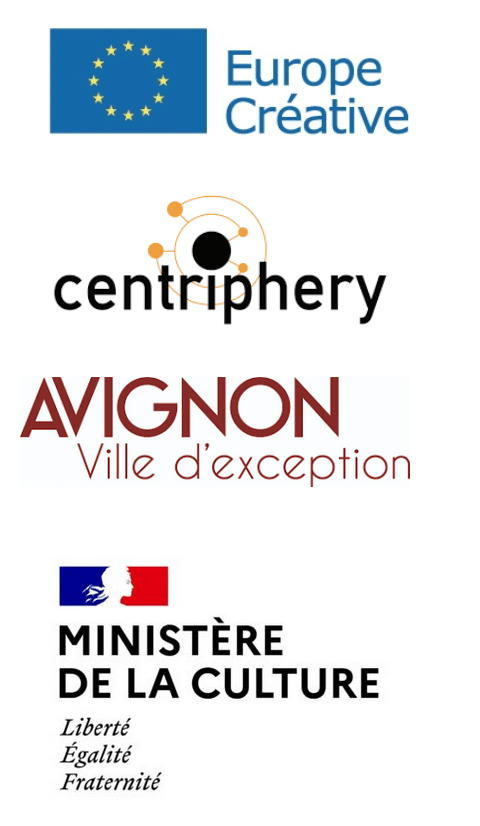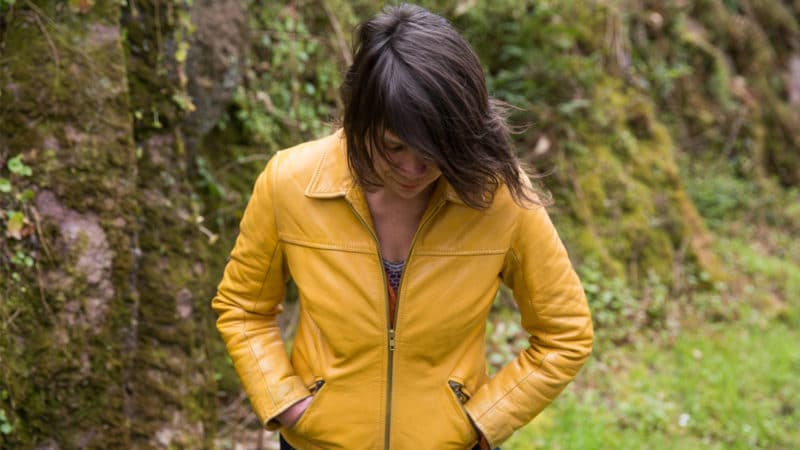 Sandrine Roche is an author, actress and director. She studied political science in France and Italy before becoming a production manager. Then she moved to Brussels and joined the Lassaad theater school, after which she became an actress. In 2001, the director Barthélémy Bompard commissioned the text Itinerary sans fond (s) which obtained a Beaumarchais grant. This is how she begins to write for the theater, while continuing to act. In 2008, she founded the association Perspective Nevski, a theater company which set up in Avignon in 2020.
It will offer a dance and body theater workshop to the group of young people from the Croix des oiseaux cultural and social center.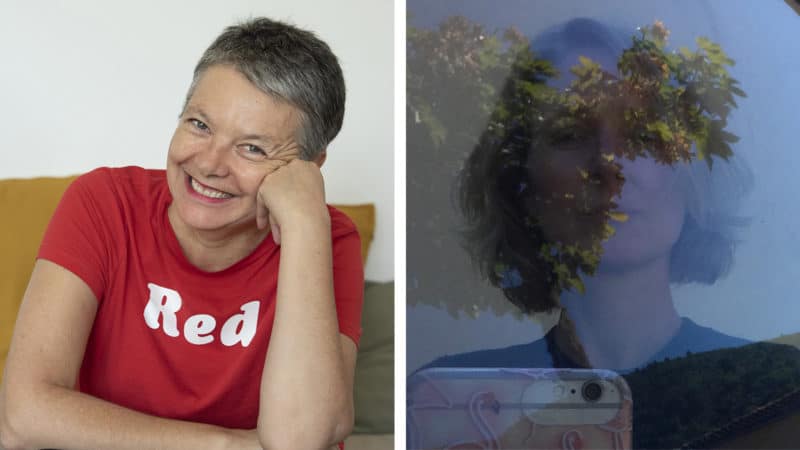 Anne Cortey & Alexandra de Laminne
Anne Cortey is an author for children and regularly leads artistic workshops with children and adolescents.
Alexandra de Laminne is a photographer. The theme of portraiture, people and their stories, dance and stage, as well as the silent contemplation of nature are his main sources of inspiration and research.
They will offer a photo-novel workshop around the Durance with the group of young people from the Cultural and Social Center of La Barbière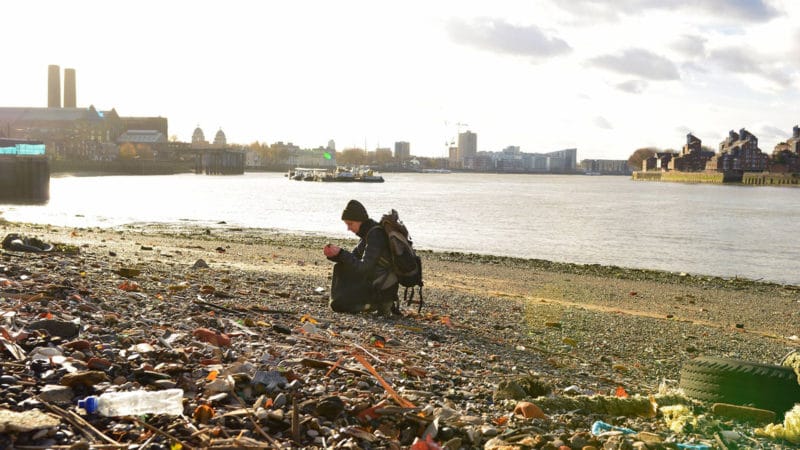 Olivia Guigue is a multidisciplinary artist who uses more particularly the medium of photography, either as a vector of creation, or to bear witness to her observations. Addressing environmental issues, she has been working for several years using traces, objects and materials belonging to our urban environment. She has built several collections from her research for which she received the 1st Prize of the Alife Award in 2018, allowing her to be exhibited in Tokyo at the National Museum of Emerging Science and Innovations – Maikan.
It will offer an artistic and scientific workshop "Devenir pierre" around the Anthropocene and the environment, adapted to the young audience of the Center Social et Culturel Intercommunal Lou Pasquier in Roussillon from July 9 to 16, including field excavations in the Country -d'Apt, workshops for artistic observations and restitutions – including an exhibition staged by the children …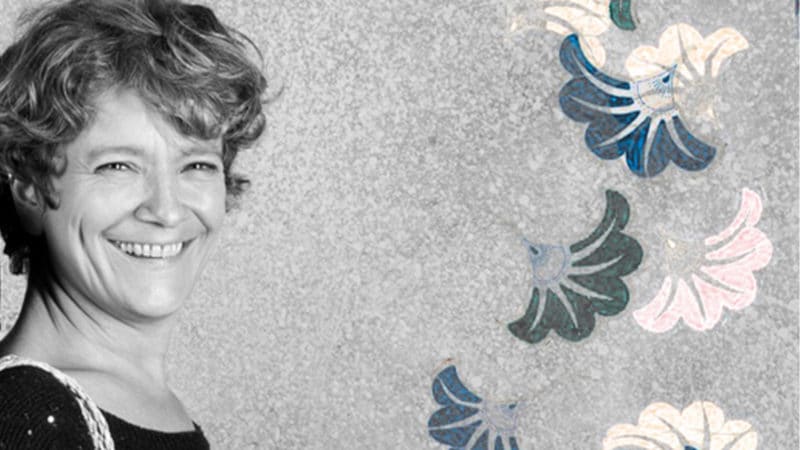 Graduated from the National School of Photography in Arles in 1999, she is involved in a long-term La Photo du siècle project. With her three partners, she paints a portrait of rural France at the dawn of the 21st century. Subsequently, she produced photography books and worked for the press as a photographer and model maker. In 2017, she created August photographs with Clothilde Grandguillot, photographer and friend, a mobile photo studio that revives the tradition of going to the photographer to take a beautiful portrait.
She will offer the workshop she recently imagined Portraits & Self-Esteem, to adolescents and adults of the Center culturel et social de la Barbière.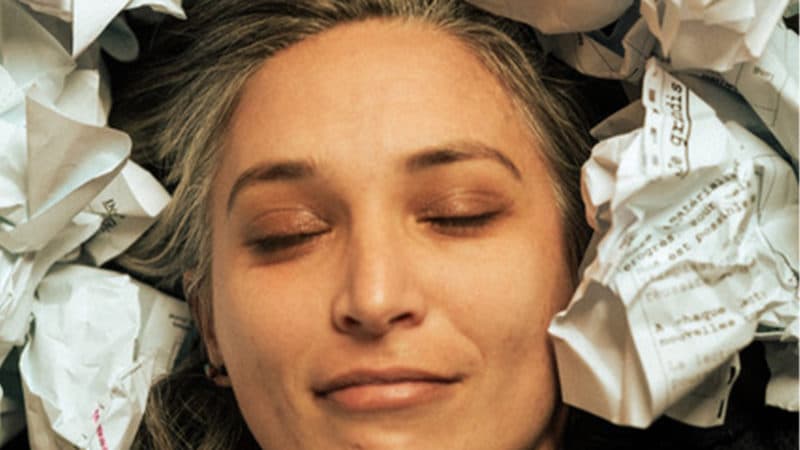 For 20 years, Prune has been combining professional experiences in the field of cinema and live performance. And writes. Always. His poetry is nourished by artistic partnerships (videographers, visual artists, photographers), exploring forms so that words take on their full force.
Co-founder of the Ecritive creative writing workshops, she likes to open up the writing experience to everyone. In the continuity, she creates La Minute Ecritive on Raje radio, a program where she lends her voice to leisure feathers so that their words live and spread.
She will offer a creative writing workshop to the women of the literacy group at the La Fenêtre social center in the Saint-Chamand district.