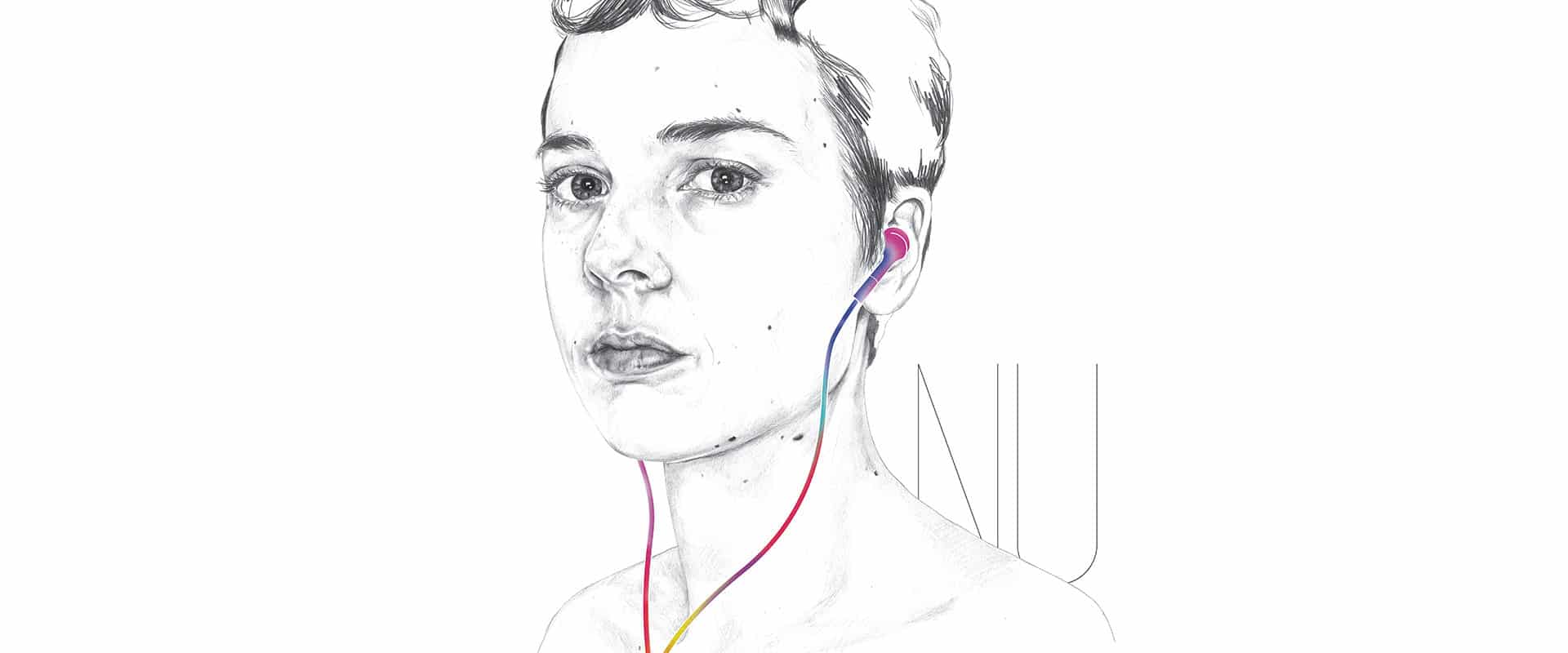 L'unijambiste
Nu
David Gauchard
As a stage director, David Gauchard has interviewed many live models coming from drawing workshops or from art schools. He has thus been able to listen to the motivations, the feelings and the experiences of these people who have taken the vow of stillness and beyond that David Gauchard wishes to shed light on this job, its rules but also its fantasies.
Emmanuelle Hiron and Alexandre Le Nours are the voices of these fragile and free stories and you will watch them sketch these beautiful profiles in real time.
The fragility is not in nudity, but in stillness.
Cast
Director David Gauchard
With Emmanuelle Hiron et Alexandre Le Nours
Artistic collaborator Léonore Chaix
Doctor in sociology Arnaud Alessandrin
Sound creation / General manager Denis Malard
Light creation Jérémie Cusenier
Scenography Fabien Teigné
Production
Production L'unijambiste
Diffusion La Magnanerie
Co-production Théâtre de St Quentin en Yvelines, Scène nationale – Espace Malraux, Scène nationale de Chambéry et de la Savoie – OARA, Office Artistique de la Région Nouvelle-Aquitaine, Bordeaux – Culture Commune, Scène nationale du Bassin minier du
Pas-de-Calais – Théâtre de Cornouaille, Centre de création musicale, Scène nationale de Quimper – Le Canal, Théâtre du Pays de Redon – Les Scènes du Jura, Scène nationale
Supports Théâtre L'Aire Libre, St-Jacques de-la-Lande – Scène nationale du Sud-Aquitain, Bayonne – Ecole des Beaux Arts, Quimper
12:05 > 13:25
16 > 25.07
Break on 19.07
---
---
Full price: 18.5 €
Off rate: 13 €
Pro rate: 8 €